People's life expectancy is growing rapidly, the goal of the Anti-Aging Institute is to improve the quality of this prolonged life. The specialist of preventive medicine holds an expertise related to ageing processes.  The specialist consults the patient's, identifies their existing health problems, analyses the family medical history, patient's lifestyle and its effect on the ageing processes.
The consultation of a specialist in preventive medicine is recommended for every adult!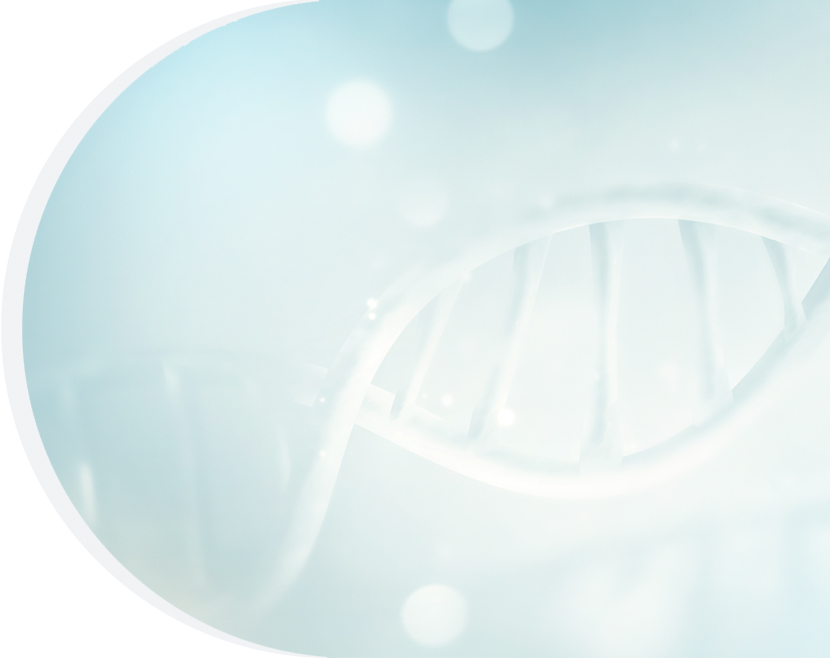 The most common health issues  that are solved by the complex solution involving preventive medicine:
Identification of genetic risks (risk of developing diseases),
Diagnostics,
Preparation and implementation of a prevention plan,
Monitoring hormonal changes,
Therapy correction of therapy during menopause (for women) and andropause (for men).
Specialists in the field of preventive medicine focus on prevention, modern diagnostics and treatment, and the maximum preservation of physical and mental abilities throughout life.
Services:
Consultation of a specialist in preventive medicine,
Genetic tests,
Personalised recommendations based on the genetic test findings,
Provision of a treatment plan.