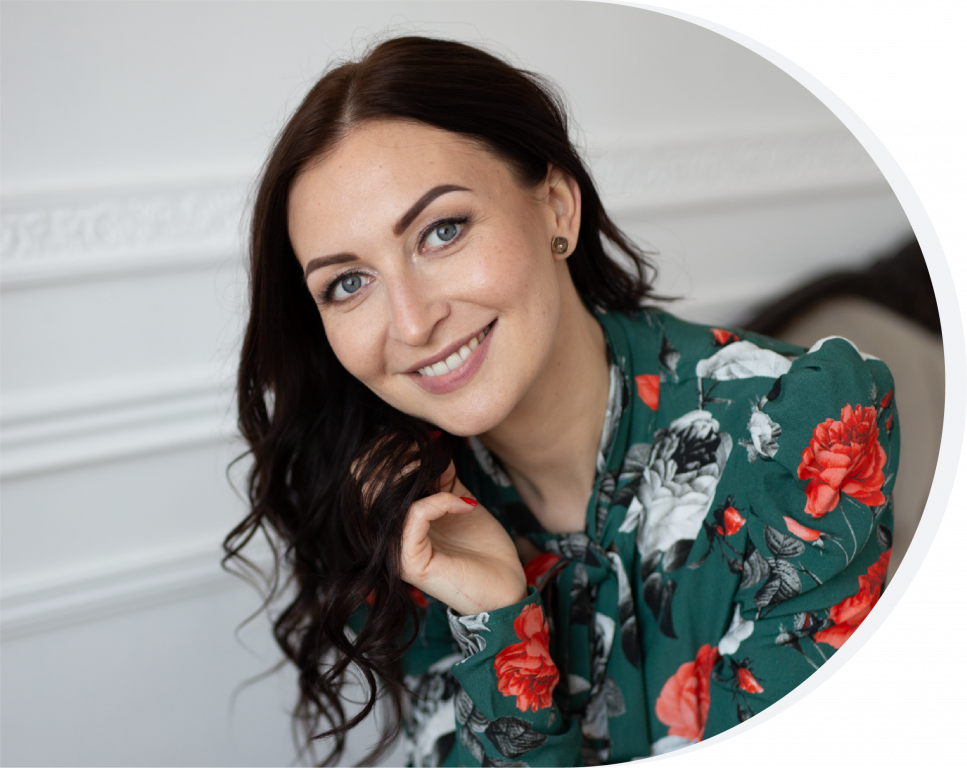 Our vision is to help people live healthy and age beautifully. Our aim is to change the traditional focus from working with patients to working also with people, who have not become patients yet.
In the course of 28 years, "Veselības centrs 4" has created infrastructure and brought together excellent specialists, who are capable to provide full-fledged and comprehensive healthcare.
‌Our mission is to take care of the customer's mental and physical health through personalised approach and teamwork, allowing to live full-fledged life. The concept of our clinic allows to identify and solve already existing health problems and forecast potential future diseases, using genetic tests. By doing so, the offer of the clinic is also suitable for healthy people and athletes, for whom it is important to retain their health, energy and beauty for as long as possible.
We want to break the stereotype that "anti-aging" means only elimination of visual features and delaying of aging, because our offer is comprehensive. Starting from very precise full-body diagnostics, continuing with personalised health recovery plan, and ending with long-term, even lifelong care of customer's health. Of course, we also take care of customer's appearance, image and silhouette - we remove wrinkles and make other improvements, which are like a cherry on the cake, because health is at the heart of everything. A healthy person is a beautiful person!
‌Each process at Anti-Aging Institute will be made easier by a personal client manager, who takes care of organisation of each step of the process and is always one call away for solving any healthcare issue.
Anti-Aging Institute is a place, where people are treated instead of diseases, which is an essential precondition for successful cooperation with each customer. The service and environment are not alike the traditional outpatient clinic atmosphere, but this is something you will be able to see for yourselves.
Welcome to Anti-Aging Institute!