Then and now. Why do women look younger after the age of 30?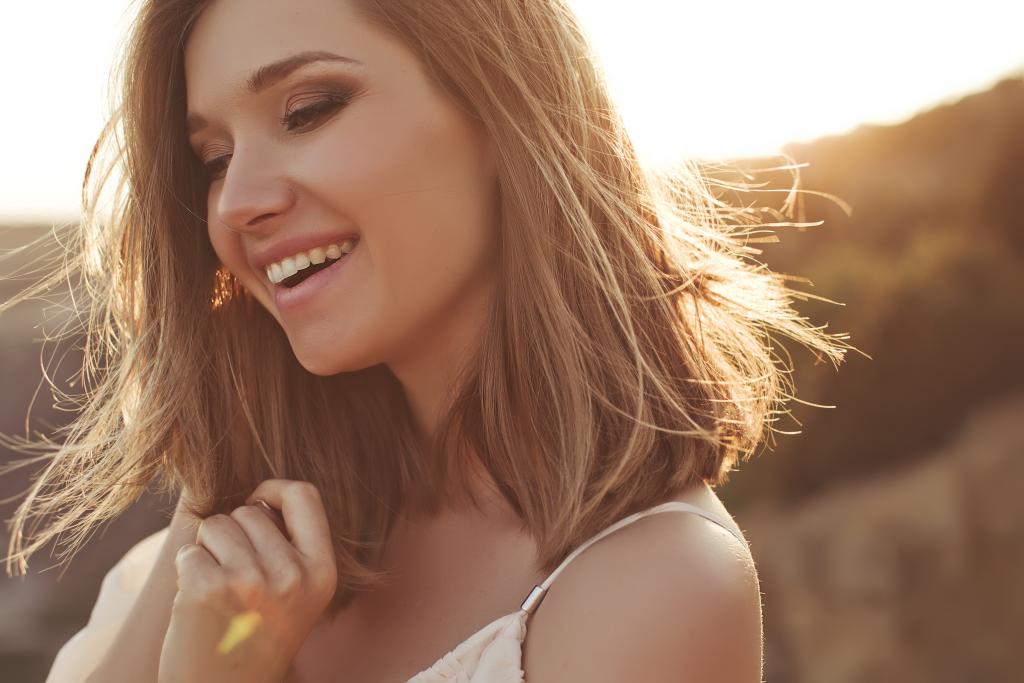 Anyone has seen old photos and compared the present and the past. Why do today's 30-years-olds look better than their peers several decades ago? Why does a shop cashier still ask for your ID or your conversations partners, who do not know you well, are surprised by your worldly-wise story? The answer is not hiding behind a successful Instagram filter or Photoshop mysteries. Our appearance depends on our health condition, and also physical and psychological factors. It is very important how we see ourselves, what we put up with and what we urge to change and prevent.
Different age perception – earlier it was believed that the beauty and vitality of a women starts to inevitably fade, when she reaches the age of 30, but this number does not bother modern women anymore and they do not perceive it as the end of their attractiveness.
Responsibility for your own health – people become increasingly more concerned with their health and ask industry professionals for help in a timely manner. Moreover, as the private medical sector and medical tourism are developing, the opportunities to take care of your own health faster and more qualitatively have drastically improved.
Anti-Aging concept – the public thought shifts from health recovery to stopping losing health. Women start resolving health and well-being issues in a more timely manner and, when they cross the threshold of 30, they are ready to work with Anti-Aging medical specialists to slow down their aging process, make it healthier and more harmonious.
Complete use of possibilities of aesthetic medicine – the development of science and competition have provided for availability of not only decorative cosmetic products, but also medical procedures which prevent and move away signs of aging.
Financial stability – women have wider opportunities to secure themselves financially and set goals for their spendings – part of income is spent on maintenance of beauty and health (cosmetics, attendance of sports clubs, improvement of knowledge, relaxation and beauty procedures).
Personal and professional self-consciousness – along with the extension of labour market and education opportunities, as well as automation of household processes (household appliances, e-services) modern women can successfully combine their career, family and personal growth. The sense of self-sufficiency also reflects in their care for health and appearance.
Cosmetics and care products as an integral part of daily life – earlier decorative cosmetics was used only for special occasions, and the range of care cosmetics was limited and was not available to everybody. Today, thanks to abundance of products and advices on how to use them, women can create an attractive image and take care of their appearance also at home, every day.
Freedom of choice of wardrobe and style – the age of 30 is no longer a reason to avoid bright colours, unusual models or alternative styles. Unlimited and uncensored information about creating a style and a supply of clothes are available today. Lively tones and diversity create a youthful image.