Goodbye to cellulite. EMTone technology for guaranteed results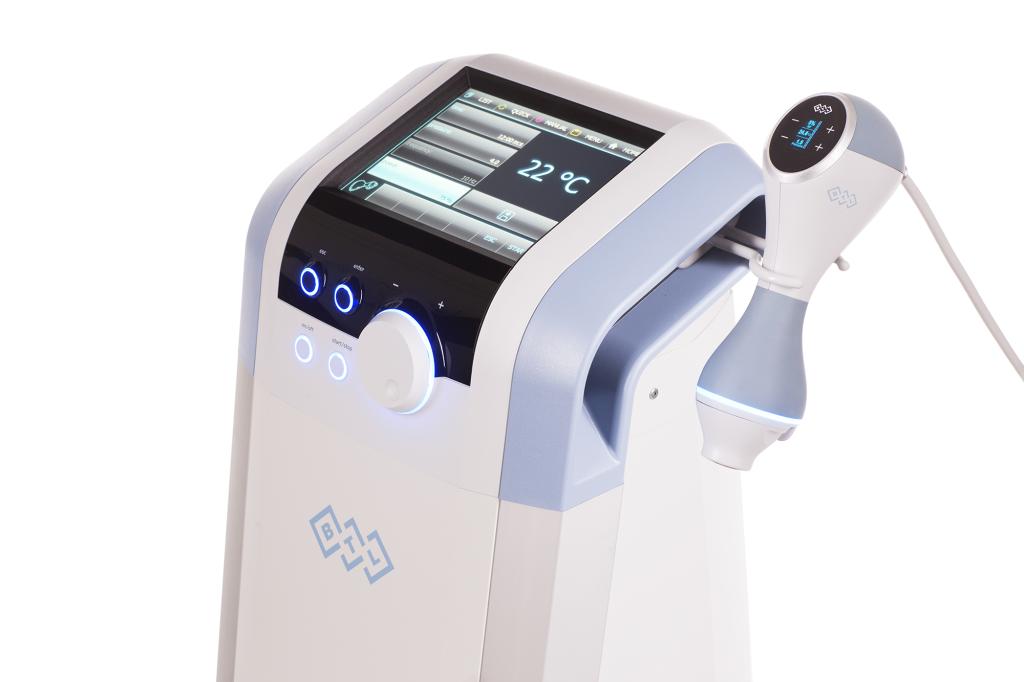 In the body aesthetics department of the Anti-Aging Institute, a new product in the winning fight against cellulite - device procedures with EMTone (BTL Medical Technologies, Czech Republic). EMTone procedures simultaneously eliminate the visual defects caused by cellulite and the causes of its occurrence.
The innovative technology combines thermal (radio frequency) and mechanical (acoustic) energy, which simultaneously allows both to improve the appearance of the skin and to achieve a long-lasting effect without the return of cellulite.
How does EMTone work?
the synthesis of collagen and elastin is improved;
blood circulation is promoted ;
the lymphatic system is activated.
As a result of these processes, fat deposition decreases, the quality of collagen fibers improves, skin elasticity is restored, blood flow increases and waste products are removed from the intercellular space.
Advantages of performing procedures with EMTone:
prevention of the causes of cellulite and skin tightening effect at the same time;
suitable for all body and skin types;
shorter course of procedures, more impressive effect;
there is no need to combine with other anti-cellulite procedures.
Duration of the course of procedures:
The intensity and duration of the course of EMTone procedures depends on the detected degree of cellulite. To reduce cellulite by 1 to 2 degrees, an average of 4 procedures 1-2 times a week are required. Visual improvements are visible already after the first procedures, but the full effect can be assessed after three months. 
PRICE: 70 EUR