Movements and physical activities are vital for maintaining body functions. Physiotherapy is an extensive area specialising in rehabilitation and treatment related to movements. Physiotherapy is necessary not only during the rehabilitation period, but throughout life as well – both mobile and sedentary lifestyles affect the state of spine, posture, joints and general well-being.
Our body is an integral system, and physiotherapy can be implemented for patients with various diagnoses as an active treatment or as a part of preventative-medicine plan.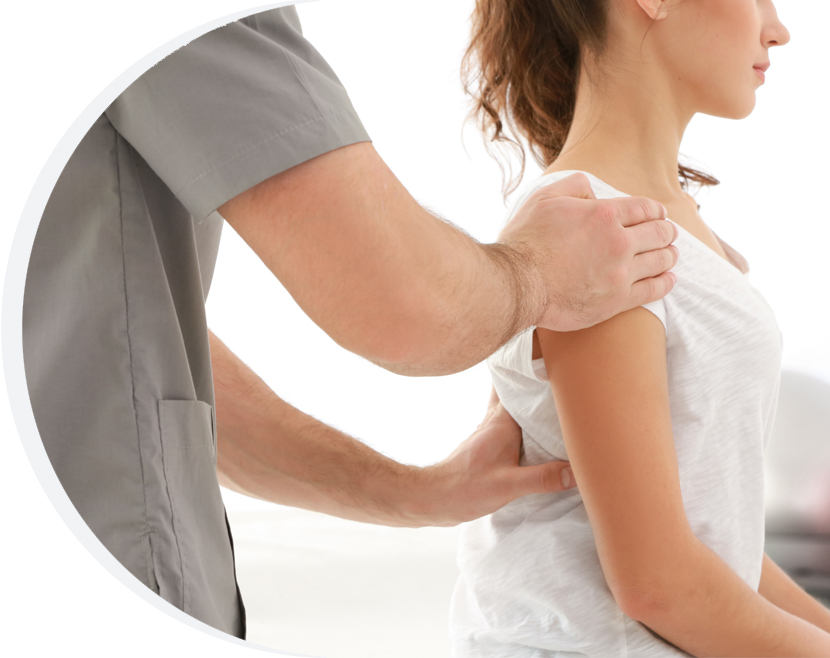 You need a consultation of a physiotherapist:
If you have sedentary or static work (office, art studio, etc.),
In case of prolonged physical exertion (sports, entertainment, etc.),
If you experience high pressure and stress in your daily life (aviation pilots, top-level managers, emotional traumas, etc.),
If you have suffered from pain in the back and joints for a long time,
During and after pregnancy,
In case of movement disorders,
After injuries and surgeries,
In case of acute and chronic diseases.
The most common health problems that require physiotherapy:
Headache and migraine, dizziness, tinnitus,
Vegetative dystonia, chronic fatigue syndrome, sleep disorders,
Bronchial asthma, bronchitis,
Carpal tunnel syndrome, numbness of the arms/legs/back of the neck,
Osteoarthritis, spondylosis, scoliosis, arthritis,
Diabetes, gastritis,
Post-stroke/heart attack state,
In case of cardiovascular diseases.
As a part of the Anti-Aging Institute team physiotherapists evaluate the physical condition of each patient and choose the most appropriate method of physiotherapy.
Services:
Physiotherapist's consultation,
Individual remedial exercise,
Group sessions of remedial exercise,
Recommendations for individual remedial therapy,
Massage,
Sling therapy.