A special offer for special clients – a future technology for a perfect body!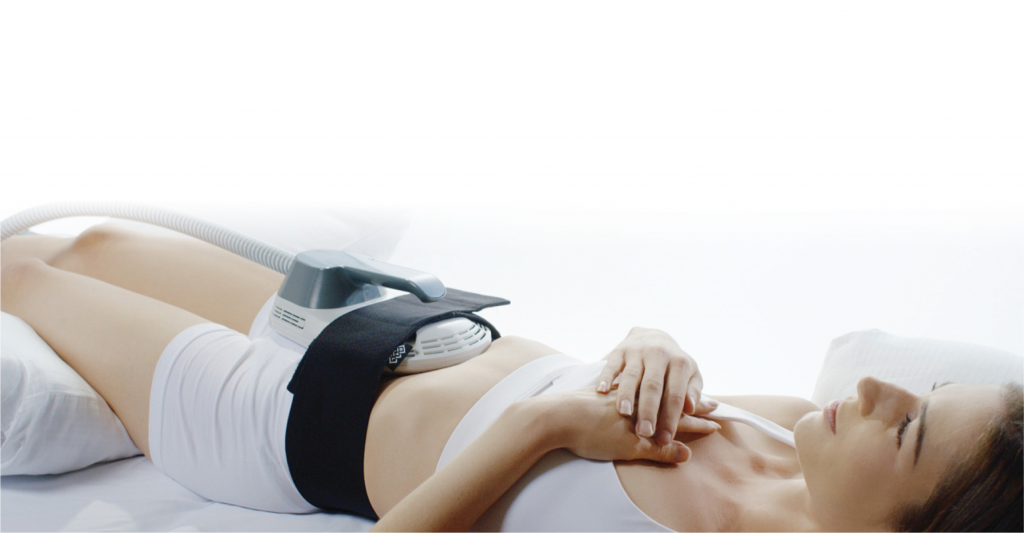 Great offer for holders of HC4 client cards – 50% discount for EMSculpt body modelling procedure!

The most effective and modern solution for perfect body shape. EMSculpt stimulation equipment is the first non-invasive muscle stimulating and lifting technology.
WHAT IS EMSCULPT EFFECT
Depending on the selected body area and EMSculpt program: 
muscular relief is improved, enhanced and tonified,
gluteal muscles are lifted, gluteal relief is formed;
the fat layer is reduced in the selected area (by 19% on average),
muscle mass is increased in the selected area (by 16% on average).
Anti-Aging Institute, branch of Veselības centrs 4, offers EMSculpt equipment for procedures aimed at stimulating abdominal and gluteal muscles and improving shape.

Price of 1 procedure – 150 EUR.
We recommend 4 procedures with an interval twice a week.
The promotional event is valid from 06.01 to 07.02.2019.
Anti-Aging Institute
18 Baznicas street, Riga
Phone: +371 25418181; +371 67847718
E-mail: info@antiaging.lv