Celebrate your birthday with the Anti-Aging Institute!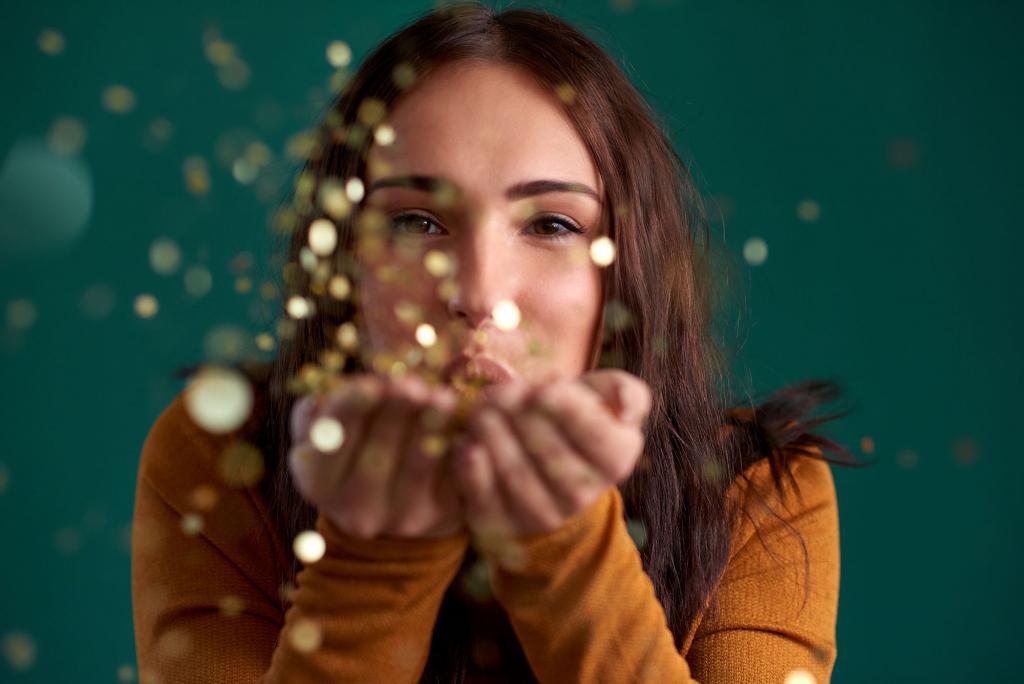 Anti-Aging Institute, branch of Veselības centrs 4, offers a great opportunity – to celebrate your birthday together! We have special offers for clients who have birthday in October! 
Anti-Aging Institute special offers:
Effortless workout effect with Emsculpt Neo – 40% discount:
body sculpting and passive lipolysis

 device;

ensures more impressive increase in muscle mass and decrease in fat deposits;

muscles are trained and the fat layer is significantly reduced at the same time.
Smooth and strong skin with ONDA – 15% discount:
for skin toning (incl. neck area, loose arm skin);

to reduce cellulite and the "orange peel" effect;

to reduce local fat deposits.
Beat cellulite with X-Wave – 20% discount:
effective anti-cellulite therapy;

reduction of stretch marks and scars;

improvement of muscle tone.
Improve your skin tone with Exilis Elite – 15% discount:
facial skin rejuvenation;

cellulite reduction;

wrinkle smoothing.
Erase the traces of time on your face with RedTouch – 15% discount:
restores skin tone and reduces scars;

promotes skin regeneration and reduction of the signs of ageing;

activates the secret of youth – synthesis of new collagen.
Assess your body constitution with Bioimpedance examination – 50% discount:
body weight structure is measured;

body proportions are analysed.
Perfectly cleansed skin with DermaClear – 15% discount:
3-step hydrodermabrasion treatment for complete cleansing, moisturising and skin care;

improves skin tone and texture;

reduces fine lines and wrinkles.
The right treatment for your skin using Pollogen – 15% discount:
significantly and permanently improves skin tone after the first treatment – wrinkles are reduced, and the skin becomes smoother;

intensive care, regeneration and balance of the skin (suitable for problematic skin and in case of acne);

reduces skin pigmentation.
Full facial skin diagnosis with VISIA® – 50% discount:
detailed analysis of the skin's condition, risk identification, modelling of ageing (exposure to UV light, signs of ageing, pigmentation, presence of bacteria, etc.)

the system automatically detects the skin type and discerns the smallest wrinkles on the face (micro-relief);

VISIA® positioning and image overlapping system allows to create a catalogue of high-quality images to monitor the progress of changes in skin condition.
Forget about razor with laser hair removal – 50% discount:
method of excessive hair removal;

treatment is suitable for all skin and hair types;

can be performed at any time of the year.
Detailed metabolism analysis with Cosmed – 15% discount:
 analysis of the body's energy consumption– metabolic rate, consumption ratio of the main energy sources (carbohydrates or fats).
Regain energy with intravenous vitamin cocktails – 10 EUR discount:
vitamin cocktails ensure the administration of the necessary vitamins, amino acids, electrolytes and other substances useful for the body directly into the blood circulation.

vitamin cocktails are an effective detoxification tool to help you recover from the flu, viral illness and surgery, and are also suitable for preventive care.

vitamin cocktails help restore energy, improve sleep quality, promote recovery from increased physical activity (e. g., competitions), reduce stress, and slow down the ageing process.
Special offers for those who celebrate their birthday in October are valid from 1 to 31 October 2021!
Call and get an appointment!
Tel.: 25418181, 67847718
e-mail: info@antiaging.lv
Baznīcas Street 18, Riga